Quality Wood Windows in Salt Lake City
Wood windows have forever been among the most favored alternatives for homeowners. When you think about it, there are not very many things more enchanting than a beautiful natural wood window frame.
Wood is one of the most common materials used for window replacement frames—and for a good reason! Wood frames are attractive, strong, and they provide a high insulating value. Wood frames come in several styles and are perfect for an older, historic home, or to bring warmth to a newer contemporary home.
In several ways, our home windows can be divided into two products in one. Within the interior of a home, you can choose from any number of attractive natural wood finishes – oak, pine, maple, cherry, or walnut. These beautiful displays will never become subject to the wear and tear of outside influence and will remain impressive for years to come. As well as, all of these woods can be painted or stained to complement a change to the decor of any room making having to replace them a non-concern.
Composite Is A Great Alternative For Wood Windows
The issue surrounding wood is that it is not known to stand up very well to the year-round elements. As time passes, wood will begin to split, rot, bloat, soften and overall deteriorate. Composite window frames give us the balance of the beauty of natural wood as well as the durability to stand up to the harsh effects of nature.
The exterior of your home is another matter altogether. This is where our composite window material is most beneficial. Unlike a natural wood, composite windows are guaranteed never to erode, peel, flake, rot, or crack. You will not have to paint, stain, or waterproof them for upkeep. They require very little to maintain and are simple to keep clean. Composite windows are secure allowing for thinner, smaller frames, and a larger glass surface area.
At Solar Window & Door Inc., you can be sure you are making an outstanding investment in your home. We pride ourselves on being Utah's premier wood & composite window replacement specialists! Give us a call today!
Wood Windows From A Salt Lake Window Company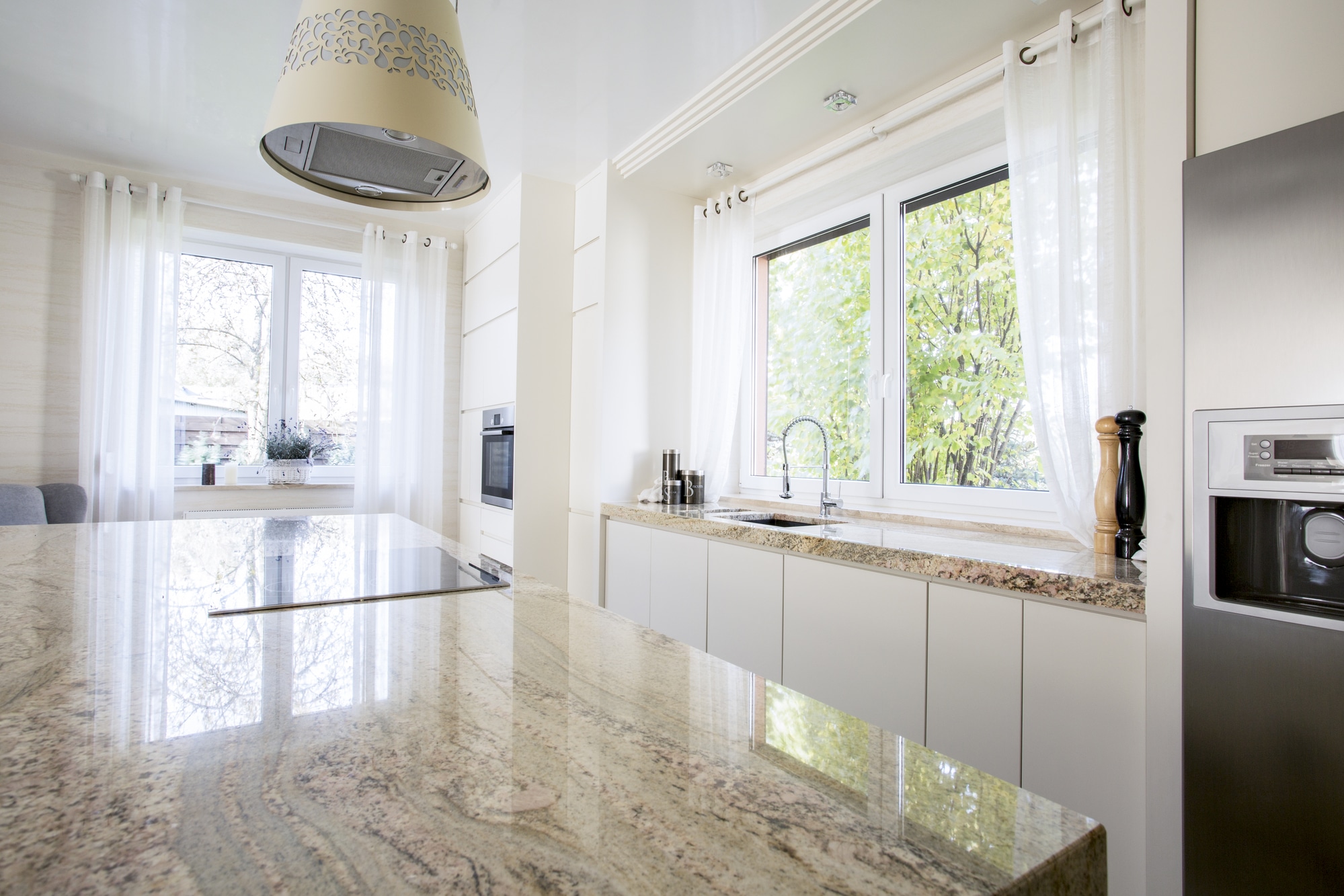 Window Installation Salt Lake
Are you looking to update your windows or perhaps you want to save money on your energy bill? Solar Window & Door Inc. offers window solutions for any home!
"At Solar Window & Door Inc., we are fully committed to providing the best possible customer service! Contact us today, and one of our glass professionals will be happy to help you find the perfect windows for your home."
We are your Utah Window experts!