Quality Composite Windows from a Salt Lake Window Company
Composite Windows In Salt Lake City
Today homeowners are switching the direction of window replacements. In the past, they only had the option of wood or vinyl to select from. Now they also have a new option, composite windows. Composite windows present significant advantages and benefits that in the past were not available, now allowing homeowners another lasting choice for window replacement.
Being new to the market, many people are unfamiliar with the makeup of composite windows. They are crafted with several materials, mostly ground up vinyl combined with sawdust or woodchips. This mixture is held together with an epoxy. The primary advantage of choosing composite windows is their durability. Since they have the benefit of both vinyl and wood, they can stand up to most wear and tear. This allows a homeowner the best of both worlds.
Composite Windows Are the Perfect Option for Those That Love the Look of a Natural Wood Window
Composite windows are the perfect option for those that love the look of a natural wood window but do not want to pay the high price or deal with the ongoing maintenance involved in owning wood windows. Since composite windows combine the benefits of both vinyl and wood, homeowners enjoy the most sturdy window on the market. This is a good choice for all different types of homes.
Fiberglass Windows are a Great Alternative
For our customers who are hesitant about using vinyl frame windows, fiberglass is also a good alternative. These windows are primarily constructed of glass fibers and resin, neither of these materials expands or contract much with changes in the weather or temperature. It has only been in the past few years that the complex process used for window designs has allowed the use of fiberglass. Cutting-edge technology has made it possible to use fiberglass for both frames and windows. In the last couple of years, it has become extremely popular among homeowners due to its beauty, strength, and durability. Our Integrity Fiberglass windows are available with a white or wood veneer interior with choices of white or colored exterior frames.
Solar Window & Door Inc. uses high-level fiberglass that resists swelling, warping, and rotting. The window frame widens and condenses at closely the same proportion as a standard insulated glass it frames helping to improve energy effectiveness and strength. A fiberglass frame is not required to be painted but the material does allow it to be painted should you prefer to change the color scheme of your windows or home.
At Solar Window & Door Inc., we want you to have the best for your home. Our team will be happy to share their experience and to help you choose just the right fit for your home and budget. Call (801) 467-8885 today to learn more about the benefits we offer to Utah homeowners!
Benefits Of Fiberglass Windows
Insulation:
The materials used to make fiberglass is one of the best insulators on the market today. It allows you to use less energy to cool or heat your house and it is much more resistant to water buildup. 
Strength:
In most applications, fiberglass needs no reinforcement. This gives you architectural strength without the burden of any additional weight. 
Endurance:
Fiberglass is made to resist cold, moisture, and heat. Allowing your windows stability throughout extreme weather conditions.
Design:
The bending strength of fiberglass allows for a thin design. A thinner design means lighter weight windows – this allows you to use a larger opening.
Larger window openings let in more natural light and also more heat during the cold winter months.
Maintenance Free:
Fiberglass does not peel, decay, or distort. It is sealed, water-tight & requires little maintenance.
Utah Windows From A Salt Lake Window Company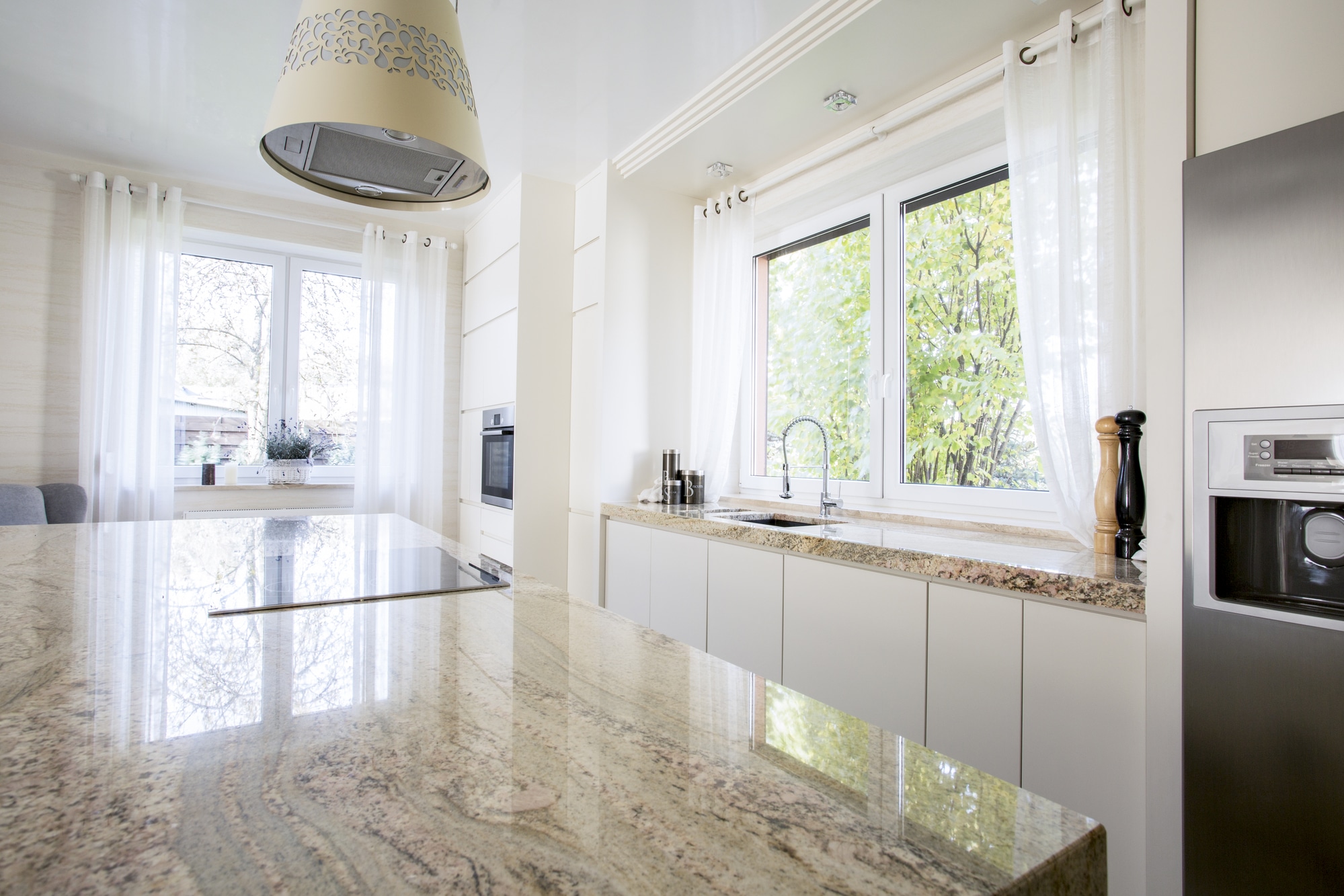 Window Installation Salt Lake
Are you looking to update your windows or perhaps your want to save money on your energy bill? Solar Window & Door Inc. offers window solutions for any home!
"At Solar Window & Door Inc., we are fully committed to providing the best possible customer service! Contact us today, and one of our glass professionals will be happy to help you find the perfect windows for your home."
We are your Utah Window experts!