Salt Lake City Window Repair Company
Window Repair in Salt Lake City
Need Windows Repaired in Salt Lake City? 
Repair Services-Solar Window & Door Inc.
Professional Service
Experienced Window Repair Experts
Window Glass & Parts Replacement
Crank & Mechanism Repair
All Types of Windows
High Customer Satisfaction
Residential and Commercial Service
The Right Window Company
We have access to many parts and accessories to repair your old windows and patio doors. Whether you have broken windows, broken springs, broken latches,  broken rollers, we can do it! And when you are ready to upgrading glass in old existing windows, Solar Window & Door Inc. can help.
We can also replace glass whether single pane or double pane on your windows or doors. The insulated glass that has failed (steamed up) is very easy to replace and does not need to be expensive. We also repair and replace screens for windows and sliding glass doors.
Our professionals are ready to help and are just a click away. Scheduling with us is as simple as filling out our form and getting a free quote for your next project. Our experts will arrive on time and get the job done right the first time, combining excellence and professionalism to produce quality work. Our local team will work hard to provide you with superior service that does not sacrifice efficiency. Contact us today for a worry-free and affordable experience with a team of reliable experts near you.
Solar Window & Door Inc. Is Your Window Repair Company
If you are looking for a trusted window contractor in Salt Lake City, Solar Window & Door Inc. is the best option for you. We have a great warranty on all of our replacement windows and have proven ourselves as a customer-centered business. Fill out our form below to get a free bid and learn more about our Salt Lake City Window Replacement Company.
Our Window Repair Specialists are Ready to Help!
Things to Look for in a Window Replacement Company
Inclusive Bids and Contracts
Get at least three detailed bids – Be sure to have the contractor list ALL services that are included in the bid- it should be comparable to the other bids you receive.  Make sure you also read the fine print.
Strong Reputation
Verify references for potential window installers – Companies that have been in business for some time should have a long list of references for you to contact.  We find that most people will be forthcoming if they have gone through this process before.
Experience
How long has the company been in business? – The industry rule of thumb is 5 years.  Of course, a new business can't be in business for 5 years without clients that give them work before that time period.  Do your research.  If a contractor has been recommended to you but has only been in business for 2 years, do more research, but don't eliminate them entirely if they are a newer company.
Utah Windows From A Salt Lake Window Company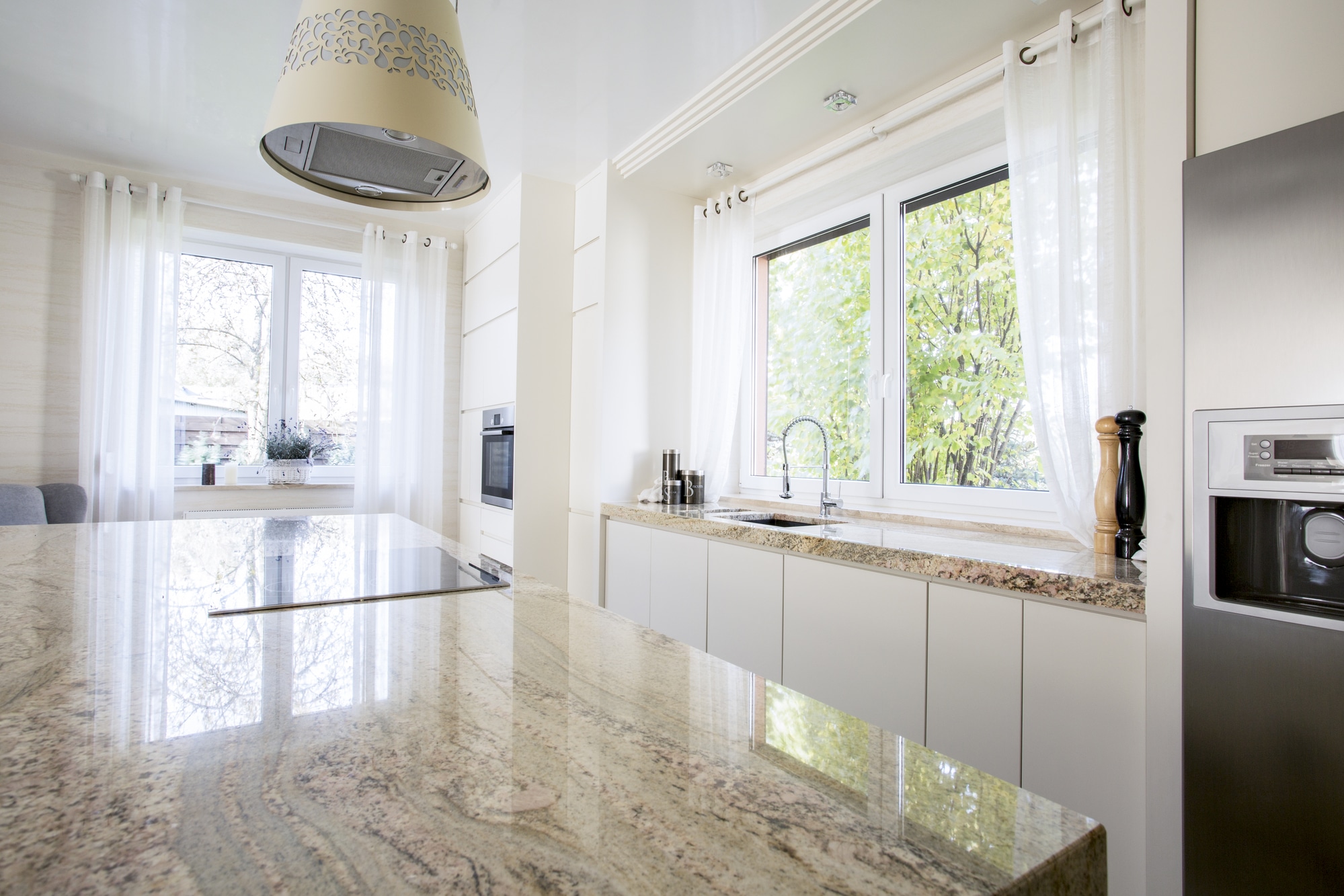 Window Replacement Salt Lake
Are you looking to update your windows or perhaps your want to save money on your energy bill? Solar Window & Door Inc. offers window solutions for any home!
"At Solar Window & Door Inc., we are fully committed to providing the best possible customer service! Contact us today, and one of our glass professionals will be happy to help you find the perfect windows for your home."
We are your Utah Window experts!